PUBLICATIONS
The GBEDF is proud to share two annual publications created to help the business community to stay up to date with the latest information on Bossier and our region.
2016 Annual Report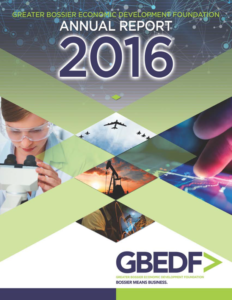 The GBEDF's 2016 Annual Report highlights the activities and accomplishments of the Greater Bossier Economic Development Foundation and the Bossier community in 2016.  Learn more about Bossier's accolades in 2016 and get an inside look into our community's growth last year.
2017 Economic Information & Statistics
Growth and progress are visibly evident in a big way here in the Bossier community.  The economic data provided in this report clearly supports that view.  We are proud to provide this detailed information that will help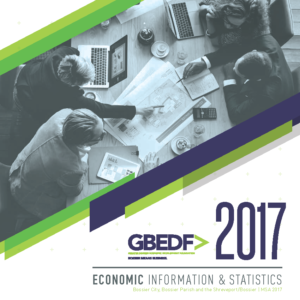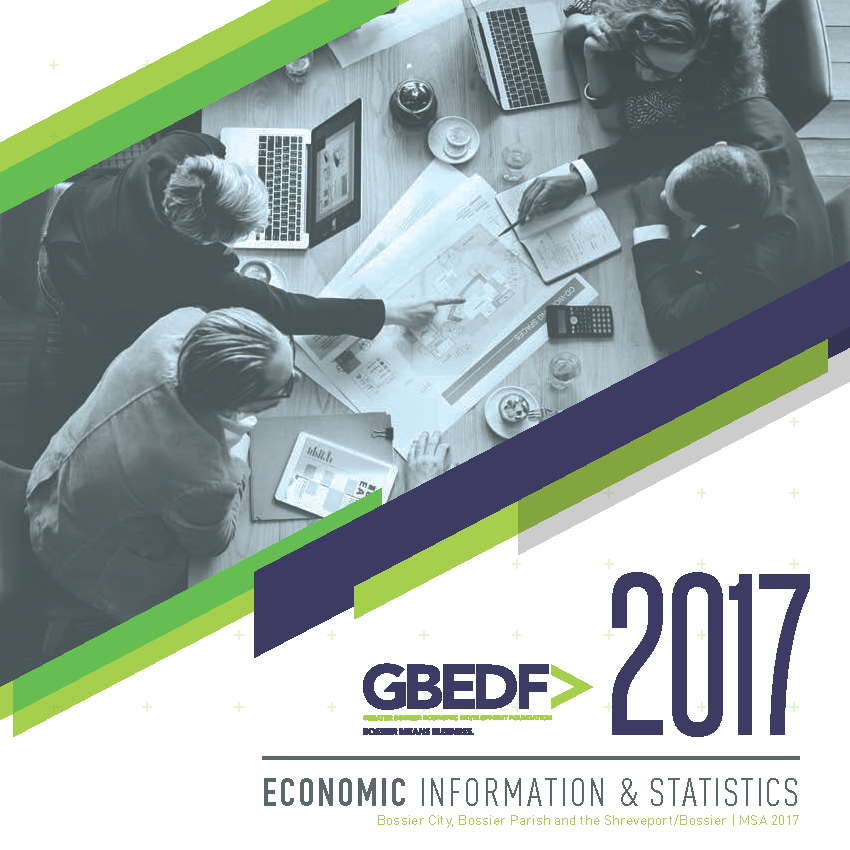 existing businesses make decisions.  It also serves as an introduction to those considering Bossier for new industry development.  While the information found in this publication is accurate and relevant, it is also a "moving target".  We invite you to call upon the GBEDF for your specific needs.