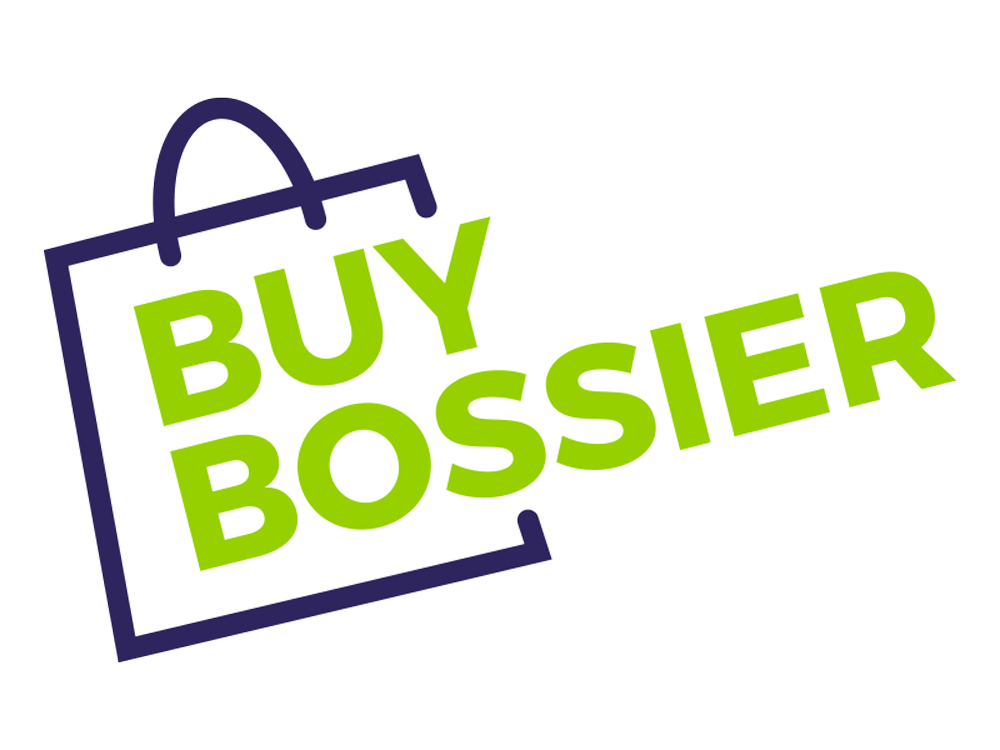 The Bossier Parish retail sector is a big contributor to our community's economic success! When you BUY BOSSIER, you support local businesses, who in turn support community activities!

BOSSIER CITY RETAIL SALES
BOSSIER PARISH RETAIL SALES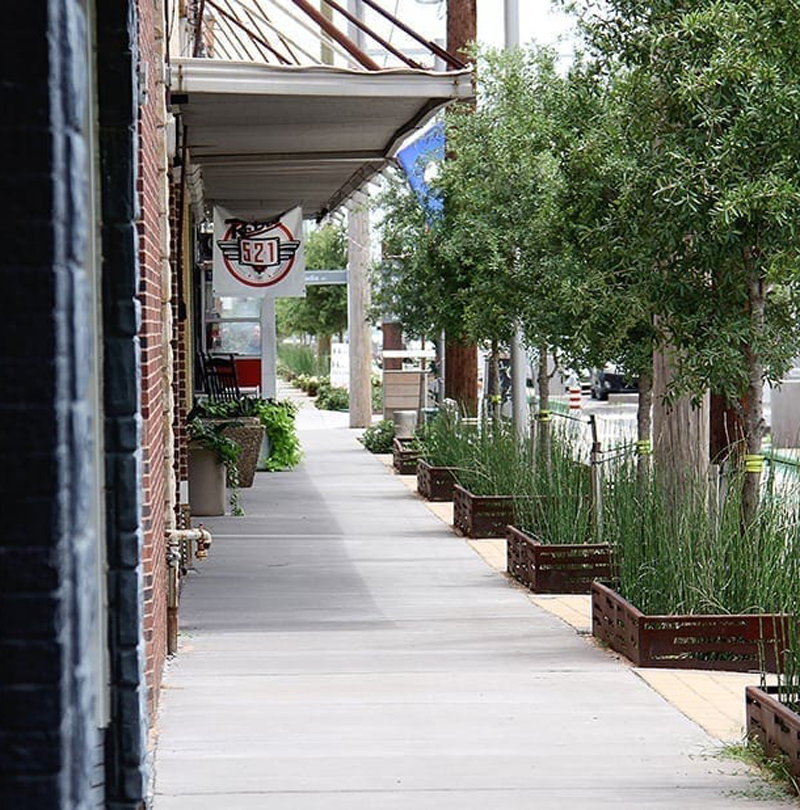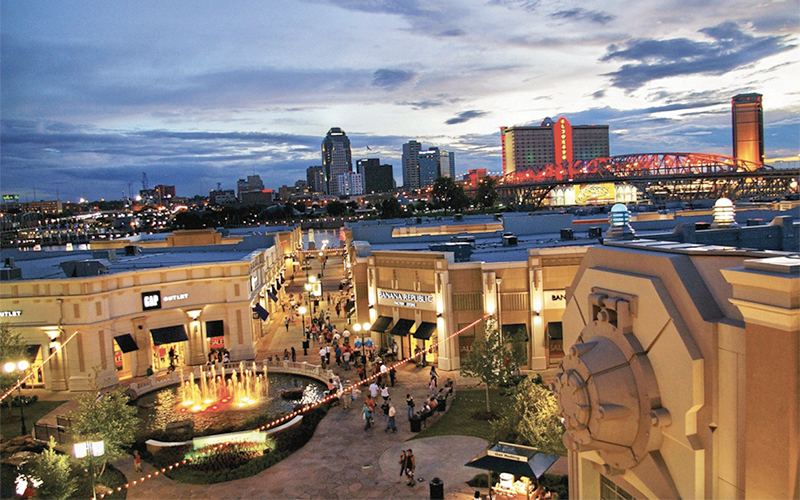 EMPLOYEES IN BOSSIER PARISH RETAIL SECTOR
LOCAL WORKFORCE EMPLOYED BY RETAIL SECTOR

DID YOU KNOW?
When you BUY BOSSIER, you help to build a better Bossier.  Retail sales taxes flow back into the local municipality's bottom line, which in turn helps to further fund investments in public safety, quality of life and infrastructure improvements. All without raising taxes!
©2019 GBEDF, All Rights Reserved
©2019 GBEDF, All Rights Reserved
©2019 GBEDF, All Rights Reserved
©2019 GBEDF, All Rights Reserved